LANGUAGE LAB
The college has ultra-modem Language Lab equipped with language lab equipments and audio-video listening and recording system to make the pupil well acquitted with well versed in the all-round use of language, the very foundation of a well developed and well adjusted personality.
SCIENCE LAB
The science lab of the college is equipped with full apparatus to perform Physics, Chemistry and Biology Practical.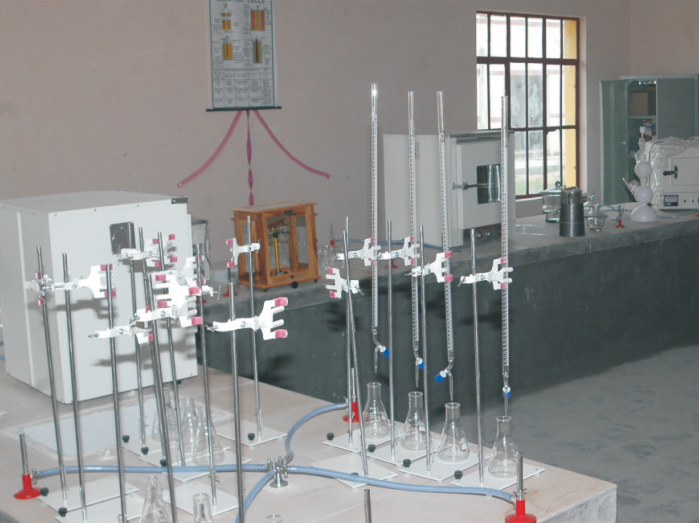 EDUCATION TEACHING LAB
College's Education Technology Lab is ready to use with latest computers with internet facility. Slide projectors, LCD projectors, VCR, Television & other technology is on disposal of the students to experience with them.